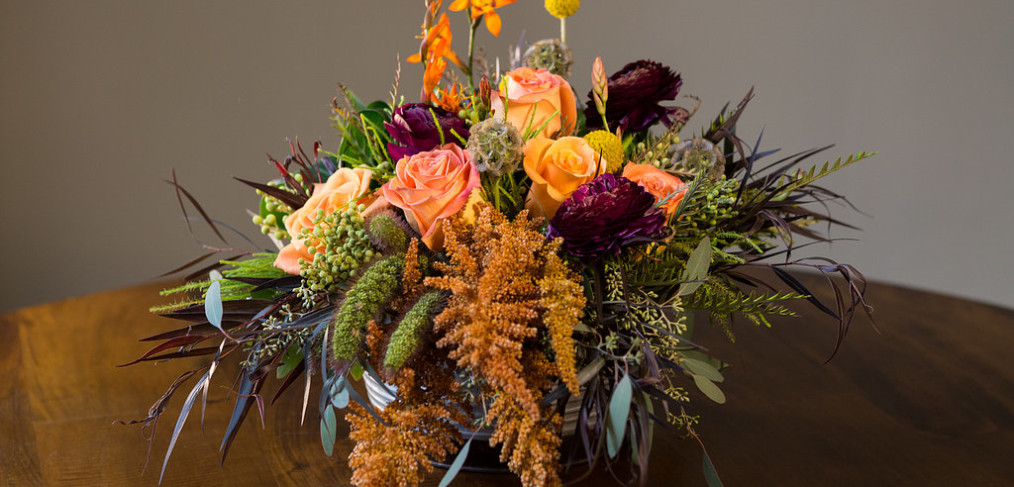 Gathering for Thanksgiving? Buy several BTF Bonfires to adorn your table! Or bring to dinner as a gift. An easy and beautiful way to add colorful flowers as a tablescape.
BTF is also able to custom design a fresh floral arrangement just for you…at no extra charge. It's what we do!
Created by floral artisans for your order with this week's choice blooms. Order a "Custom Curated Design" right here in our online store, or phone our studio at 717.846.4283.
To see our entire autumn collection, click the "shop" tab.
We look forward to being part of your Thanksgiving celebration!