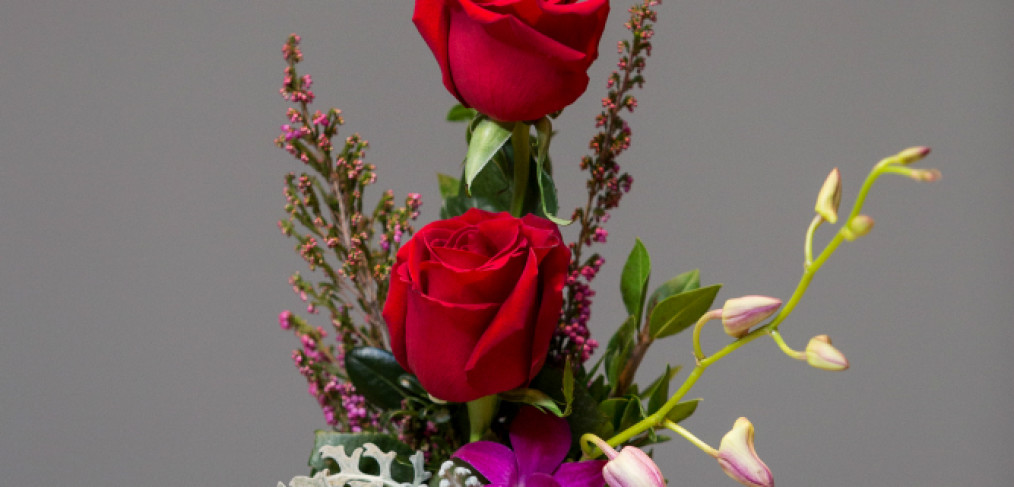 Valentine's Day is February 14.
Wow your Valentine with stunning floral designs by Butera The Florist.
Pre-Order Early to be assured of sending                    your favorite floral gift.
Some quantities are limited.
Pre-orders for

Valentines Day

are available by phoning our studio
717.846.4283
and 24/7 through our online store.
Visit our website to view our 2016 "Romance Collection"
Schedule your delivery or pick up for Thursday 2/11, Friday 2/12, or Saturday 2/13 to enjoy the entire long holiday weekend.