Congratulations on taking the next step in creating YOUR most memorable day… Your Wedding!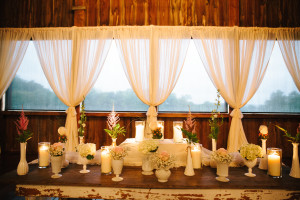 Butera The Florist is in the business of creating a One-of-a-Kind wedding experience for each and every bride. Wedding Venues stay the same from wedding to wedding and we know that the ONLY way to make YOUR wedding stand out among the rest is through the decor of your flowers and linens. 
_____________________________________________________________________
Don't miss your chance to make this day EXACTLY what you dreamed it could be.
Butera The Florist is the region's renowned wedding florist. We service weddings in York, Lancaster, Harrisburg, Hershey, Northern Maryland, and beyond.
 View our  Wedding Albums and to fill out
a Wedding Interest Form.
When you are ready to set up a Free Consultation you can call our
Studio, 717.846.4283 or send us an email or fill out a Wedding Interest Form.
How a Consultation Works..
Allow for 1-2 hours for initial consult
We ask that you bring any visuals you have collected to give us an understanding of your style: Pinterest Boards, fabric and color swatches, magazine pictures, etc.
After all ideas have been discussed and settled upon we will create a detailed proposal for you, complete with design concepts and price ranges.    
When the decision is made to book with us, you will need to place your $250. deposit, "payable to BUTERA THE FLORIST" to Save The Date. This deposit will be applied directly to your balance and is not an additional fee.
What Makes us Unique..
We like to HEAR the vision you, the bride and groom, have for your wedding day and then we translate that into floral artistry that supports your vision.
We are well versed on what types of floral designs will create the specific look you wish…whether extravagant, classic, or simple.
We have available a variety of vessels and accessories, including linens for purchase or rental. 
We serve brides and grooms at ALL budgets and delight in the process of seeing YOUR wedding dreams come alive!